Farm Stand Opening July 20th!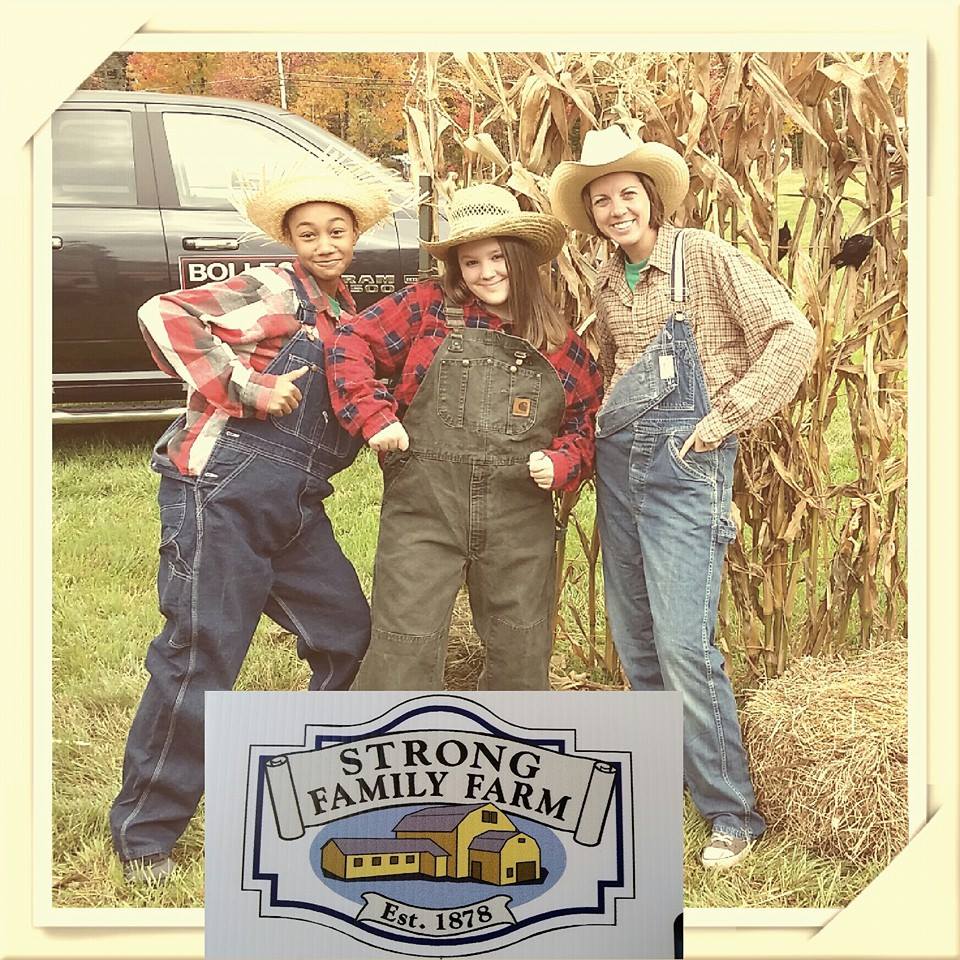 Harvest Festival - October 15th
Check out all the pictures!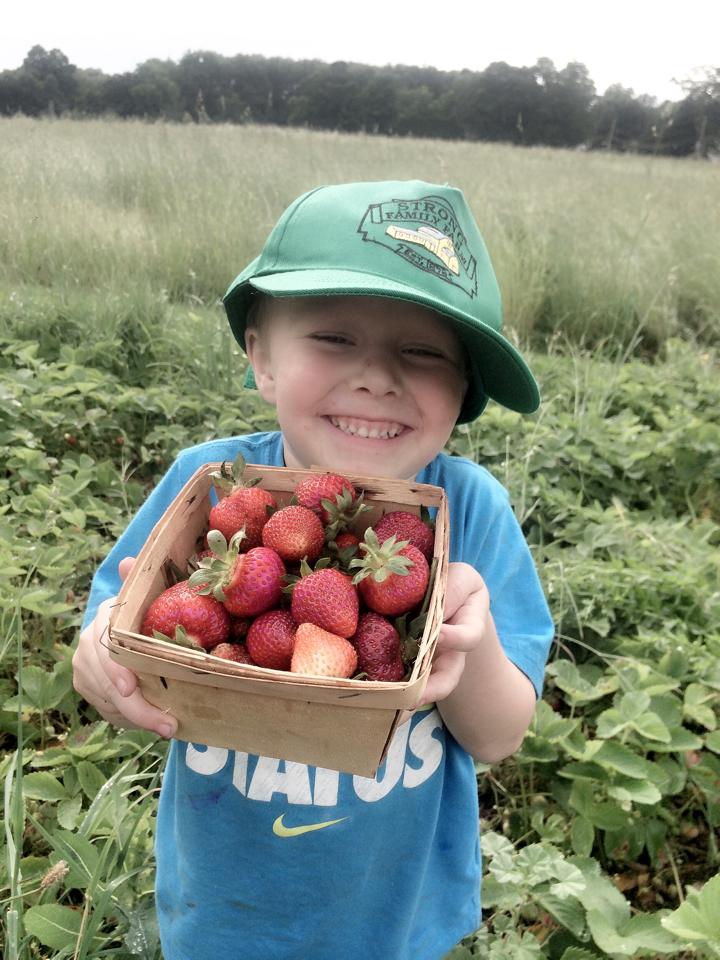 Family Friendly Events
Keep on checking back for updates of programs and new farm stand sales!
The Strong Family Farm provides a historic agricultural education center where individuals, families and community groups experience an authentic family farm environment.